We provide medical diagnosis and treatment for all kinds of foot and ankle problems.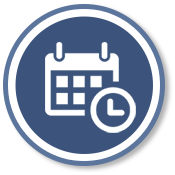 Appointment
We offer comprehensive care for a variety of foot and ankle conditions
Please click here to get more information and to schedule an appointment with us.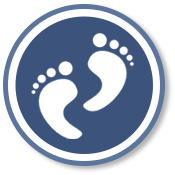 Conditions treated
We  treat a variety of foot and ankle conditions, including:
Heel Pain
Diabetic Wounds
Bunions
Nail problems
Athletes foot
Please click here to get more information on all conditions treated by us.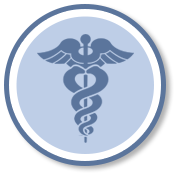 Clinical Trials
Patients –  If you are interested in participating in one of our current studies please click
here to
Learn More
Sponsors/CRO's – If you are a Sponsor or a CRO with upcoming studies please
click the link
to see how our center can help you achieve your study goals.
Are you suffering from diabetic foot ulcers?
We are currently enrolling for clinical trials.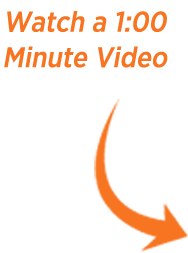 Your first choice podiatrist in Los Angeles
If you are looking for a podiatrist (foot and ankle doctor) in the Los Angeles area we welcome
you to our practice. Our goal is to provide the highest quality service to our patient's and
community. We comprehensively treat all foot and ankle conditions from complex foot
disorders suffered by diabetic patients to common problems such as Athlete's foot,
fungal and ingrown nails, bunions, heel pain and hammertoes.
Our clinic specializes in treatment of diabetic foot ulcers, venous ulcers and non
healings wounds.
Our dedicated caring staff that will provide you with a comfortabel office experience.